Wars, disease and a massive collapse of civilization have ravaged the human race of a hundred years in the future. Finally, in the late twenty-second century mankind begins to slowly struggle back from the edge of extinction.

When a huge "virtual life" facility is restored from a hibernation state and carefully brought back online, a renewed hope materializes. thirteen.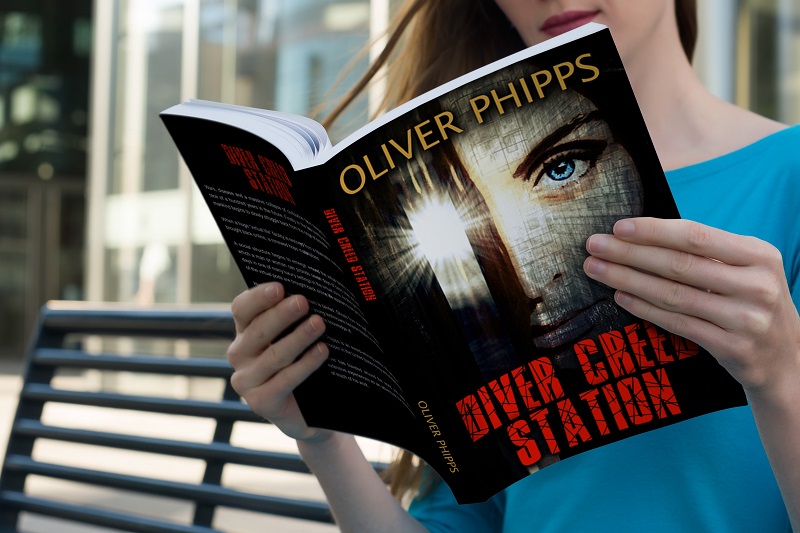 The book starts off with a brief thumbnail history that brings the reader up-to-date and introduces the main characters. In a nutshell: Humankind almost annihilated themselves. They come back from the brink of extinction divided into three groups. Kabers, who are outlaws and killers; Kaberz who are survivalists and the Neotecz a group who is dedicated to finding and utilizing the technology left behind by the old civilizations.
Divine Zape
Readers' Favorite
What People Say About This Book
Check out what amazing readers say about this book.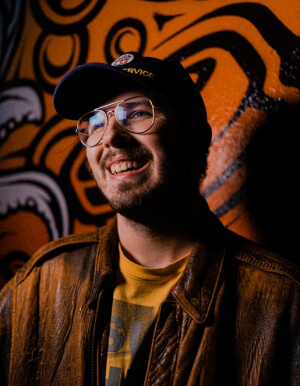 "I decided to buy this book because it is the kind of science fiction book that I would like to read and I wasn't too disappointed. The story consists of an interesting setup of real world vs virtual world."
"Excellent book. I like this author's writing style. I would say it's a four and one half star book. Will certainly look at the author's other works."
"Reviewed in the United States on October 2, 2014 I love Sci-Fi and I love dystopian fiction. Diver Creed Station is the best of both worlds. I absolutely loved everything about this book."
"The story is thrilling, the characters are deep and compelling and the plot is surprising.I would (and do ) recommend this book to all of my fellow sci-fi lovers. There was no question. It could only ever be a 5 star review from me."