Ever the wayward sky, a story of the Civil War, Oregon trail, ironclads, civil war ironclads, samurai, geisha, pirates.
The Civil War is over. But for Sergeant James Taft, there seems to be no end in sight. He had seldom considered what he would do after the war, because he never believed he would live through it.

James briefly returns to Pennsylvania in an unsuccessful attempt to work as a farmer. He then sets out to find peace and somehow vanquish the ghosts in his soul. What he can't possibly foresee, as he rides west, is the epic story of tragedy, triumph and finding oneself.
The Civil War, Oregon trail, ironclads, civil war ironclads, samurai, geisha, pirates.
If you like historical fiction with a military theme, Ever the Wayward Sky by Oliver Phipps is for you. Set in the period just after the American Civil War, it describes the travels of James Taft, a former sergeant in the Union cavalry. Having inflicted his share of death on the battlefield, James suffers from recurring nightmares. Not feeling able to return to a quiet Pennsylvania farm life, he gets on a horse and rides west, eventually ending up in Oregon. There, he's adopted into a small band of Indians and takes a wife, finally believing that in her love and in his new life, he will find inner peace at last. But the tribal shaman warns him about a vision and James will find himself tragically lost to life once again.
Divine Zape
Readers' Favorite
What People Say About This Book
Check out what amazing readers say about this book.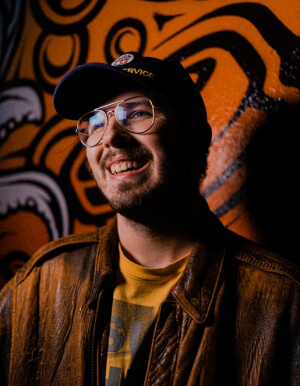 "I've read several books by Phipps and this story is one of my favorites. It's a historical novel about a man's struggle to get on with his life after the war. Within this backdrop, there are several other aspects of life that are interwoven. I felt as if I were transported to those distant times and experienced all the trials and triumphs with each character."
"The author made you feel his emotions and I believe soldiers from all nations have felt this way and needed help to forget what they went thru at the battle fields and in the battles and then become renewed."
"Who would not be happy for a war to come to an end, I was greatly surprised when I read this novel and learnt that it was possible for some people to feel conflicted for a war to end. Sergeant James Taft was feeling excited and at the same time sad when the war ended. "
"I was wondering whether it was necessary for soldiers to either die or lose a body part, when I read Nancy's statement. James met two ladies he was interested in during his stay in Independence."