Tag along with young Bud Fisher during his daily adventures in this ghostly tale based on actual events. It's 1971 and Bud and his family move into an old house in Northern Arkansas. Bud soon discovers they live not far from a very interesting cave as well as a historic Civil War battle site. As odd things start to happen, Bud tries to solve the mysteries. But soon the entire family experiences a haunting event.
If you enjoy ghost tales based on true events you should enjoy Ghosts of Company K. This heartwarming, yet spooky story brings the reader into the life and experiences of a young boy growing up in the early 1970s. Seen thru innocent and unsuspecting eyes, Ghosts of Company K reveals a haunting tale from the often-unseen perspective of a young boy.
Divine Zape
Readers' Favorite
What People Say About This Book
Check out what amazing readers say about this book.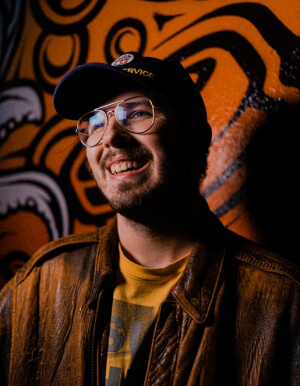 "Cleverly written story about an average guy (Hershel) whose life is about to take an unexpected turn. When he meets Sally, who's the complete opposite of him, the fun really begins. The chemistry between them is like going to an amusement park … there's something new and fun around every corner."
"I love ghost stories. I simply cannot get enough of them, especially if they are true or at least based on actual events. The Ghosts of Company K is just such a story."
"What I enjoyed most about this story was that it's told through the point of view of a 5-year-old child. This is a fun way to tell a ghost story since what he sees could be due to his imagination, or it could really be happening."
"Each year, I collect two or three new ghost stories to add to the regulars I tell during our annual camping trip."