In the year 2054 earth has become an inter-galactic outpost for trade among friendly planets.

The potential rewards in this new era are great, but so are the risks. An alien drug called Fellirex has recently saturated the black market. It's cheap and highly addictive. Within weeks half the world's population could become addicts.


The main plot of the comedic space adventure Sane Grace, by Oliver Phipps, focuses on the spread of Fellirex, a new drug with enjoyable recreational properties, leading to highly dangerous addictions.
Fellirex is easily accessible, so galactic law enforcement needs to locate the source and stop the spread before the entire galaxy becomes addicted. Lieutenant Grace Wolfe is just the woman for the job, even if her superiors and colleagues are completely stunned by her strange behavior.
What People Say About This Book
Check out what amazing readers say about this book.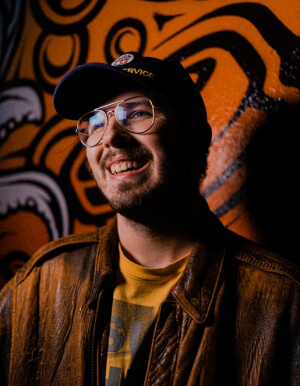 When I first started reading this story, my thought about the female protagonist, Grace, was that she was a cunning girl who is poor. In the first chapter, Grace pretended to be a girl who embezzled her boss's money and needed to borrow money from a famous gang to cover it before her boss discovered it. It wasn't until she picked up a high tech communication device that looks like a necklace that I knew she was a lieutenant. I love the character Grace, especially in the scene where she uses the pool cue to hit one of the gangsters, and the way she dealt with the gangsters in the club after receiving a call from Major Eneken was hilarious.
"This book is really amazed me. It really interesting for its content. I have never seen a learning book like this one. Thanks to the author. Love this book."
I really love this book. It is very engaging read where we learnt how the female character Gina handles her life. I love the story line and it is quite unique to the recent stuff that I have been reading.
"Especially the author explained this book very well. I highly appreciate this A Tempest Soul. This book is recommended for highly effective! I liked this book very much. It has a lot of information including."