Secrets for Success at Your Local Auctions
Secrets for Success at Your Local Auctions is a how to guide designed for those starting out, or having a basic knowledge concerning these sales. The step by step formula will assist the reader in understanding auctions as well as a constructive method to use the powerful potential of auctions for their family or business. It will also cover a number of ideas on ways to save and make money through auctions occurring all around us.


This is not a get rich quick book. In fact, it's not a get rich book at all. It is however a guide with the purpose of placing one more financial tool in your money saving and money-making toolbox. And, with enough of these tools, one can and will eventually become financially successful.

With the abundance of information inside this auction guide, even the skilled auction attendee may learn a few new tricks of the trade and become more successful at the sales. There's certainly no doubt that one successful buy at the auction will cover the cost of this guide.
What People Say About This Book
Check out what amazing readers say about this book.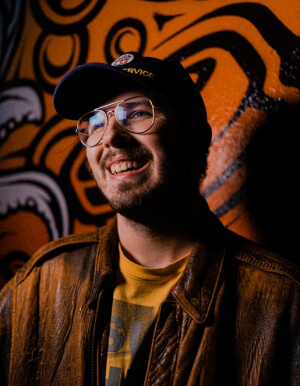 "This is an amazing mystery with twist and turns in my opinion. This is a really good, I liked just about everything about "Twelve Minutes to Midnight" up until the last few chapters."
"Great book!! This book is all about fixing your personal insecurities around money narrative, how you self-manage money, talk of money, or of other's people money, and overall actionable and mental tips to be more confident with money."
"I figured I would purchase this book because I am looking to get into auctions. I was so presently surprised that this book has everything about auctions you could ever want or need to know. "
"My believe is that items sold at auctions are of higher price than normal as some novels I read describe as an opportunity to sell items at a higher price most especially rare items, until I learnt some information regarding local auctions from this book."