We've heard the tales. The eternal struggle between good and evil. Many religions are based on the concepts. God, Satan, angels and demons; ideals interwoven into our very existence.

Most all have chosen a side, whether they admit it to themselves or not. Many have at least a basic understanding of what is happening. Some have even discovered secrets beyond the veil of what we see. However, there are a few, who not only understand the war, but are in the very thick of it.
Spyder Bones is a work of metaphysical fantasy fiction penned by author Oliver Phipps, which explores the spiritual realm and what lies beyond the ordinary plane of existence. In 1969, we meet a soldier and combat medic Aaron whilst he is serving his second tour in Vietnam. He has a girlfriend out there and a life which he has settled into, but everything changes when a deadly fall from a plane sends him into a coma. Here, Aaron (or Spyder, by his nickname) experiences a totally different realm with a much bigger war going on than the one he was originally fighting. Here, explorations of good versus evil, religion and the spirit bring new challenges to Spyder within his own mind.
K.C. Finn
Readers' Favorite
What People Say About This Book
Check out what amazing readers say about this book.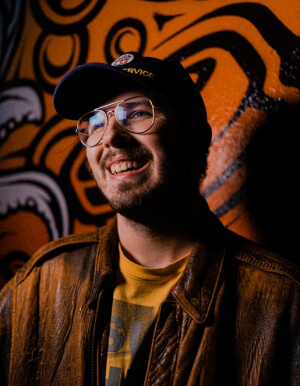 "Spider (or Spyder) is a brave man (or crazy depending on your viewpoint of him). He's excelled in the Vietnamese battlefield and becomes extremely popular in the process. Now, he's just re-enlisted in the Army as a medic."
"Not only the kids love the superheroes and miracles, we grown-ups too. We love to watch the conflict between good and evil. This book represents a fast story-line with a vivid description of combats among them."
"Aaron instincts was to shoot back after getting shot at by the Vietcong in the jungle before he remembered that he was a combat medic. He was treating the wounded soldiers when he heard the liutenant asked for air support to get them out of the war zone."
"The characters are Aaron Prescott, Sonya, Suzie, the Lefevere brothers, Rengo Winters, August Rollins and Lewis Hinton, to name a few. Spyder Bones will be enjoyed by high schoolers to thirty year old adults. I recommend this book to lovers of fantastic fantasy, lovers of spiritual beings and lovers of the battle between good and evil."