Life for twenty-seven-year-old Hershel Lawson has been relatively uneventful and that's the way he likes it. When his grandmother passes away, leaving him her car and a last wish of him taking her ashes to L.A., his life takes a turn and it will never be the same again.

With his new task and grandmother's ashes, Hershel sets out from St. Louis Missouri in the spring of 1962. He travels unimpeded along scenic Route 66 for two days but is suddenly and unexpectedly relieved of two important things, his car and wallet.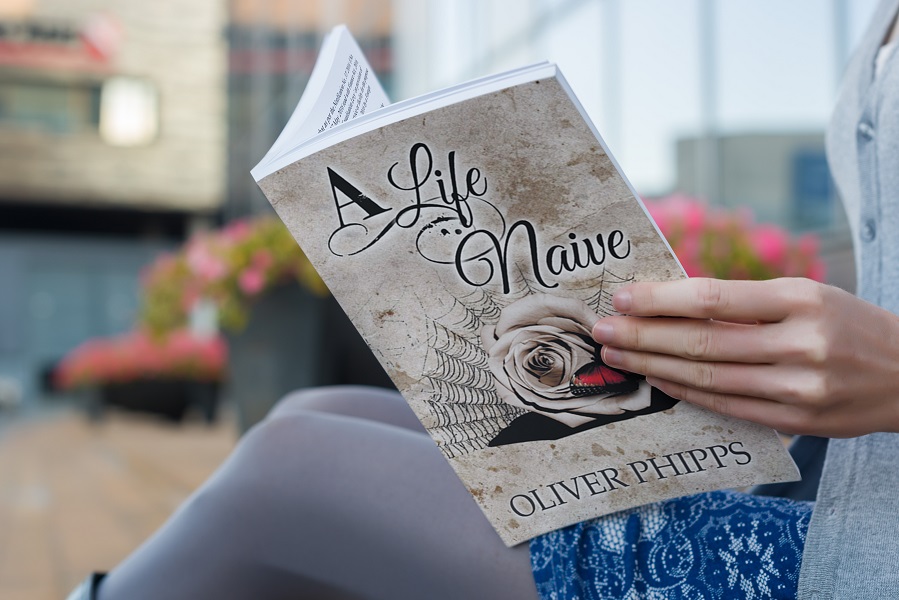 A Life Naive by Oliver Phipps is the story of Hershal Lawson, a trusting and upstanding younger man in Missouri who could easily be called John Doe, so much is he the humdrum and monochrome every-man. He's spent his days looking after his Me'ma who spent her last days encouraging him to – in more loving terms – get a life. Hershal isn't hearing it. "He enjoyed going on errands for his grandmother. He started the car and was soon on his way. He went by the service station and drank an Orange Crush soda as the attendant serviced the car. Then he went by the post office." Therein lies the purity of Hershal's simple contentment…until Me'ma dies, and in fulfilling her final wish, Hershal ends up on Route 66 with an assertive and erratic Sally, headed toward California in a ride that feels more like a roller coaster than a procession.
Divine Zape
Readers' Favorite
What People Say About This Book
Check out what amazing readers say about this book.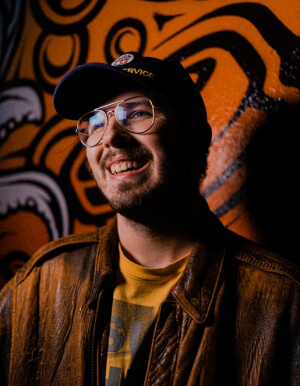 "Cleverly written story about an average guy (Hershel) whose life is about to take an unexpected turn. When he meets Sally, who's the complete opposite of him, the fun really begins. The chemistry between them is like going to an amusement park … there's something new and fun around every corner."
"Recommended by Amazon; purchased it on a whim and am hooked on Oliver Phipps's books. Just a fantastic read, in fact I read the book in one night. Will purchase more of his writing---very clean read!"
"I enjoyed the book very much. I don't know why it was named "A Life Naive" and I don't feel (in my opinion) the cover of the book fits the story."
"Clear and clean story. Could not put it down."