Several college friends start planning a two-week kayak trip down an Alaskan river during late summer 1992. Soon there are five young people headed to Alaska for a river expedition.

As the trip unfolds, and the group gets farther into the wilderness a strange whispering sound attracts their attention. The wonderful vacation begins to take a turn for the worse when they follow the sounds and find something long lost and quite unexpected.
This is my second book by this author and well worth the read!

Without giving the plot away, this book begins with five college students paddling down an Alaskan river, for what the they hope will be a fun filled vacation. The further along their trip though, the stranger and scarier- things become.

This was a fast-paced read. The characters are rich and unique and draw you in from the begging of the story. The descriptions of Alaska make you almost able to feel the cold and see the fog. There are thrills, scares, shocks and surprises at every turn!

This book kept me hooked and, on the edge, throughout. I highly recommend this author and this book
Divine Zape
Readers' Favorite
What People Say About This Book
Check out what amazing readers say about this book.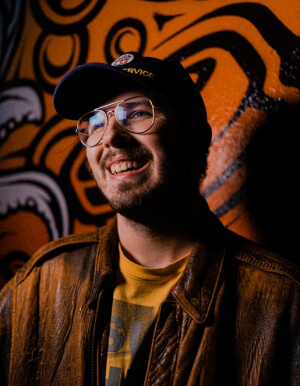 "Oliver Phipps "Tears of Abandon" begins with a group of five college students planning a kayaking vacation deep into the depths of the alaskan wilderness. It is going to be a great fun filled two week trip. Nothing could possibly go wrong right?"
"Tears of Abandon by Oliver Phipps, is my FOURTH Phipps novel. I connected with his other books (Tempest Soul, etc.) a bit more than I do with suspense, but over-all I still liked and enjoyed it."
"This is the second book that I've read by Oliver Phipps. The first one was A Tempest Soul. Tears of Abandon is absolutely amazing book. It hooked me up from the first pages and I couldn't stop reading until I finished it. "
"I should know by now that any tale that starts off with a group of happy-go-lucky young people going away on a short trip is going to end badly for them. Shudder. I'm not a huge fan of horror stories but this one kept me reading until the end. "