"There's no reason for them to shoot us; we ain't anyone" – Sammy, Bane of the Innocent.
Two young boys become unlikely companions during the fall of Atlanta. Sammy and Ben somehow find themselves, and each other, in the rapidly changing and chaotic environment of the war-torn Georgia City.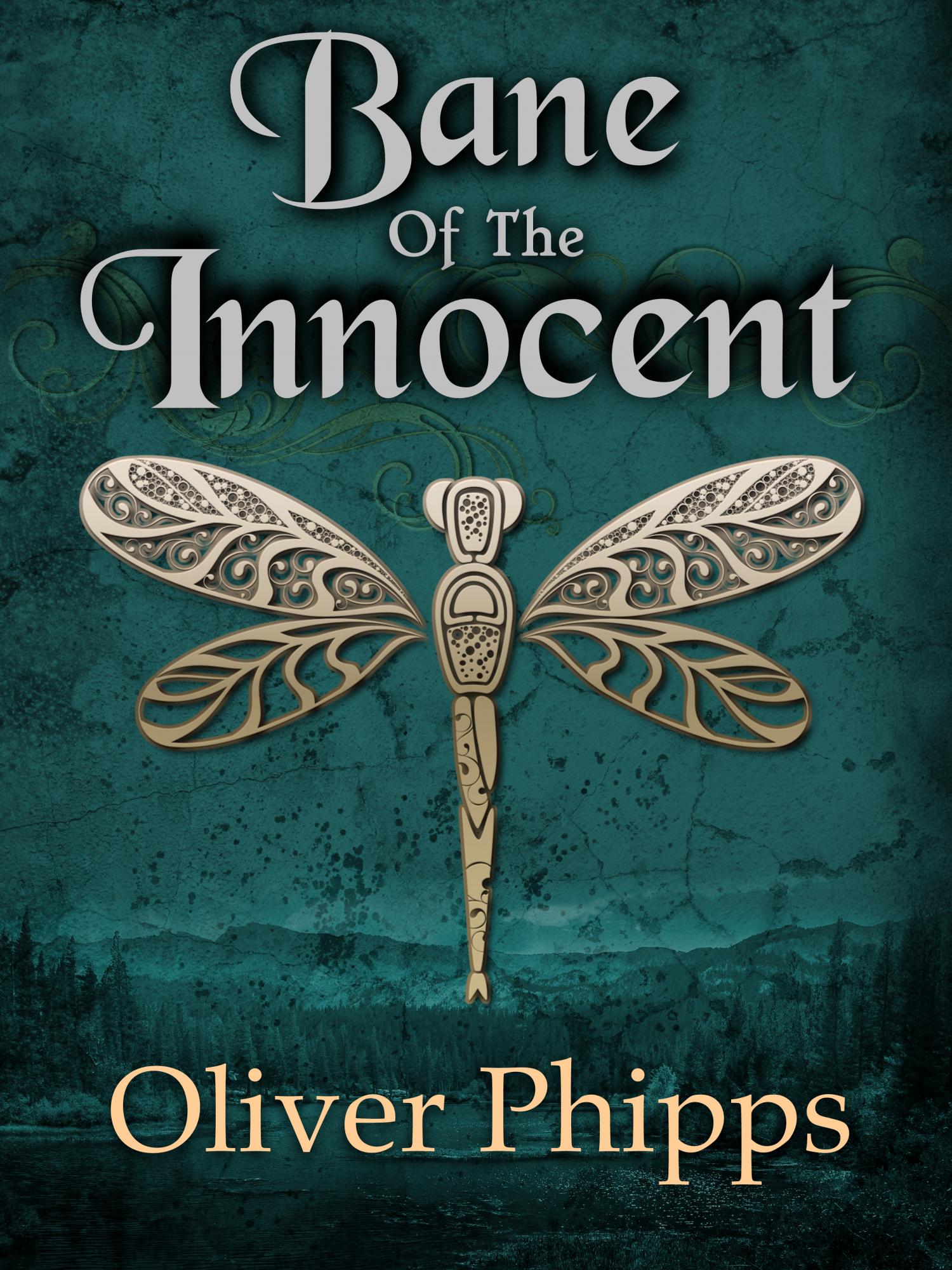 As the siege ends and the fall begins in late August and early September of 1864, the Confederate troops begin to move out and Union forces cautiously move into the city. Ben and Sammy simply struggle to survive, but in the process, they develop a friendship that will prove more important than either one could imagine.
Divine Zape
Readers' Favorite
What People Say About This Book
Check out what amazing readers say about this book.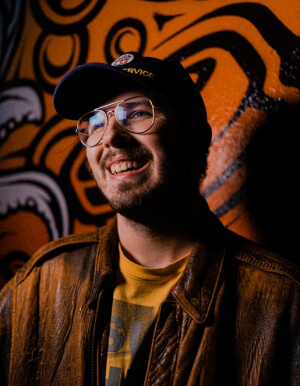 "The story is about 2 boys during the civil war times. one of the boys named Sammy had it rough, his mom was a drunk that didn't work and at one time tried to give him away. Benjamin was the other young boy, they had a lot of fun together, just like the story of Mark Twain. Sammy had one other friend named Tommy that was a solder and died, thru all the ups and downs this story has a very happy ending. I really enjoyed this book and would like to find more books from this author. I think if you give this book a try, you will be glade you did."
"The war and friendship are always meaningful with the 'Brother in arms' peoples! On the background of civil war, this is a story of two young boys, who likely get united and grow a bond of friendship between them."
"Oliver Phipps is the Mark Twain of the 21st Century! This book was a touching story of two completely different lives joined together by a series of devastating events, thereby leading to the discovery that the two were in fact more similar than anyone would have previously realized. "
"This book has it all romance, action, strong men, great world ...just an all around great scifi romance. Its beautifully written in a world that was made for the reader to escape into and feel like you're their and part of it. Even the supporting characters are well developed and likeable with their own depth and personalities. I loved it."