Seventeen-year-old Gina Falcone has been alone for much of her life. Her father passed away when she was a young girl and her un-affectionate mother eventually leaves her to care for herself when she is only thirteen.
flamenco, Spanish dance, 1920s, roaring 20s, fan dance, fandango dance, flamenco dance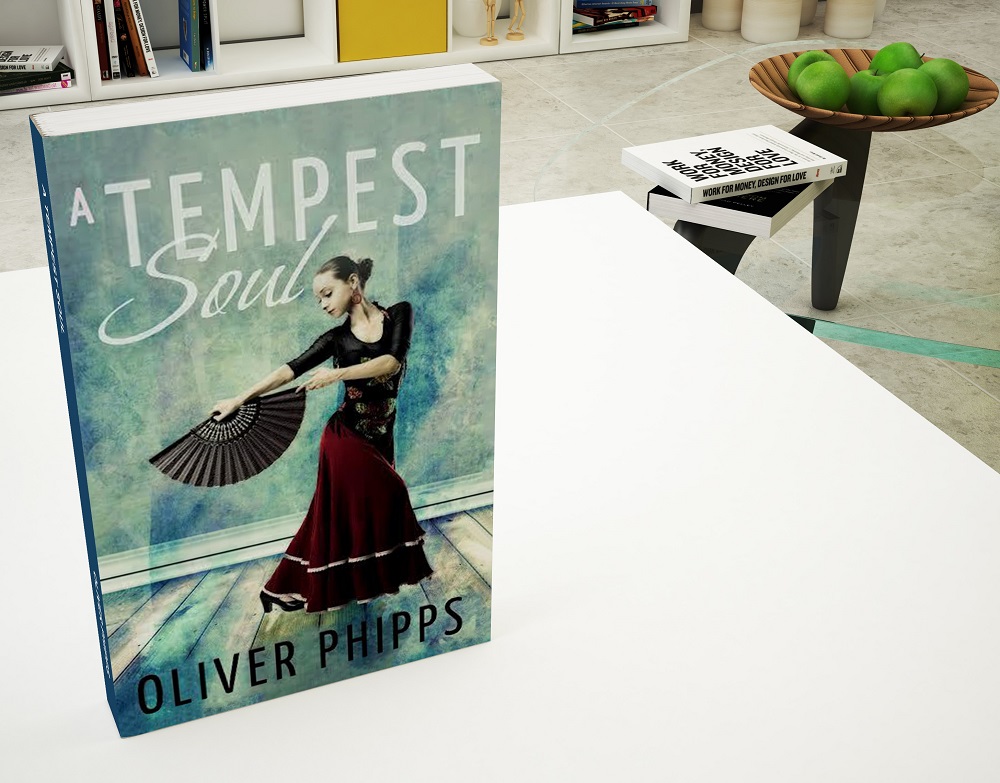 This is an incredible story of a woman who faces life with courage and who decides to change her stars, a story that is filled with many lessons. I had a lot to enjoy in this story. First, the characters feel real and they are well developed, with their backgrounds well explored. I enjoyed the fact that the author uses lively and entertaining dialogues to give readers the back-story. The prose is enticing, composed of beautiful sentences that are not convoluted at any moment. It reads very fluidly and clearly. The narrative voice is hypnotic, and it offers readers powerful images to accompany the story. A Tempest Soul is a story that will entertain and instruct readers and empower them to face life with some nerve. Oliver Phipps' writing really captured my heart. 
Divine Zape
Readers' Favorite
What People Say About This Book
Check out what amazing readers say about this book.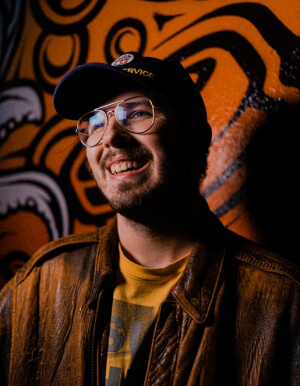 "A beautiful and poignant story about a young girl's journey into adulthood. As I follow Gina through her trials and tribulations, learning to deal with issues that present itself and over coming obstacles, I felt a deep connection to her. I have to thank the author for creating such a believable and lovable character."
"Really good book. Very interesting story. Really hard to put it down some times."
I really love this book. It is very engaging read where we learnt how the female character Gina handles her life. I love the story line and it is quite unique to the recent stuff that I have been reading.
"Especially the author explained this book very well. I highly appreciate this A Tempest Soul. This book is recommended for highly effective! I liked this book very much. It has a lot of information including."